Naturally Aspirated
Posts: 600
Joined: Wed Nov 05, 2014 8:00 pm
Location: Christchurch, New Zealand
Cars: 2000 Toyota Altezza Auto
Daffyflyer wrote:

"Why DLCs before game is even released fully?"

Well, no, there won't be DLCs before the game is even released fully, we've never said we're going to release any kind of DLC

before the game is finished.

Basically what we're saying about things like Rotaries, is "They are not something we've ever planned to include in the main game, and they're not something we think would be worth the huge amount of work to add, compared to other more important features. So if we WERE to add them, it would be after the game is entirely completed, and it would be as DLC to pay for the sizeable development time they'd take"

I'd say we'll most likely follow the Paradox Interactive sort of theory, of after release continuing to add a bunch of free updates, but also releasing DLC for other features so we can afford to keep making Automation stuff.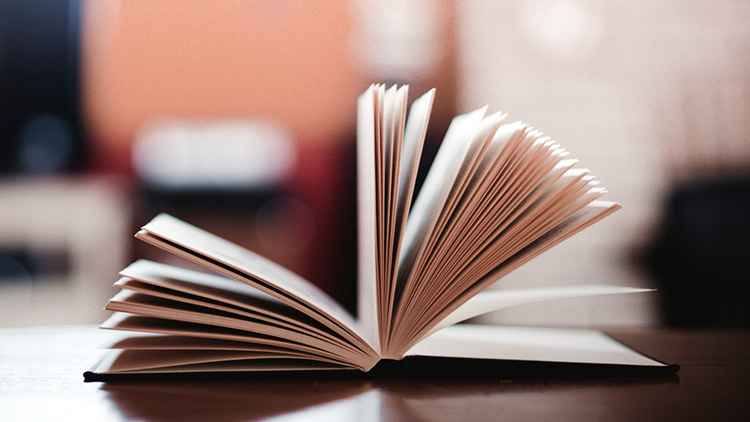 Salt is what 95% of children are made from, and generally 72% of forum users.

Also 82% of statistics are made up.