This thread will feature mods by me, that are not vanilla content currently.

Mid 60's van, based on Fiat 850, Fiat 1100, Fiat 238, VW T2 and Dodge A100:


Soviet-style SUV and pickup truck:

Mid-Size 1980's luxury car:

This car also has two new grilles, new blinkers and new headlights.
1980's rear spoilers:


1960's style supercar:

Turn signal pack (contains five different styles):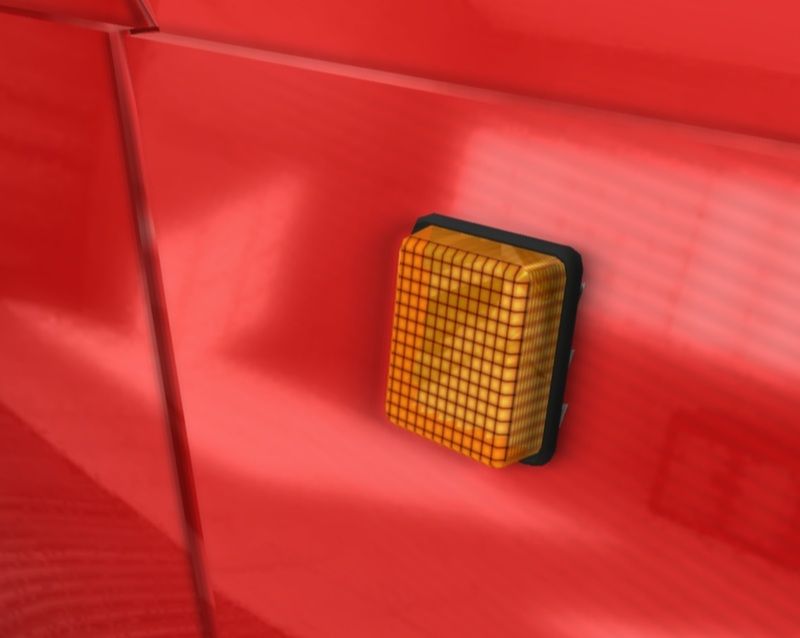 Everything is now available on steam. Currently working on a 3-series-sized entry-level executive.
Last edited by
Felgen
on Thu Jul 30, 2015 10:29 pm, edited 5 times in total.