Posts: 362
Joined: Mon Aug 03, 2015 1:11 am
Location: Whatlington, Battle, UK
Cars: '04 Seat Arosa 1.0 S
I am having trouble uploading files to the forum. I wanted to send an exported car to a person for a compeition, but every time I try to upload said, I get this message above my PM:
"
Could not upload attachment to ./files/36715_a52666538ef12c1198b03b5e697d9c15.
"
This happens for all files I try to upload.
I've tried deleting some old PM's that had attachments, but this hasn't worked. Searching the forum has also not worked as I only found people having the same problem with images, not .zip files.
Any ideas on how to fix this?
Many thanks,
Deus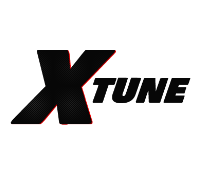 Company ID: 1959771
The Great Automation Badge Grid - Get your company on the grid
"Spending warm summer days indoors, writing frightening verse to a bucktooth girl in Luxembourg"