Posts: 362
Joined: Mon Aug 03, 2015 1:11 am
Location: Whatlington, Battle, UK
Cars: '04 Seat Arosa 1.0 S
The Great

Automation

Badge Grid
Overview
About a year ago, the AutomationHub Facebook page posted a picture of a 'badge grid' of some of the companies currently on the website. However, it didn't have many on it, and, seeing as it's been a year, there are now many more companies in Automation.
So, my idea is that we have a new, regularly updated badge grid where people can send in their company logos/badges and it'll be added to the collection.
In order for this to look good, all the badges will need to fit into some set dimensions which I will decide on later. If anyone has a rectangular badge that has to be significantly reduced in size, I'll allow the picture to have the same height as the other badges.
Submissions
Either PM me or post your badge in this thread.
Make sure your badge is the following size:

170x170
.
Please resize the badge yourself.
Please include a link to your company thread/AutomationHub page/relevant site so I can link it correctly.
Submissions Are Now Open!
The Grid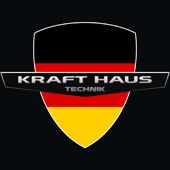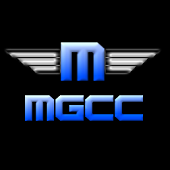 Any suggestions/queries/problems, PLEASE SAY!
Last edited by
DeusExMackia
on Wed Mar 30, 2016 6:33 am, edited 21 times in total.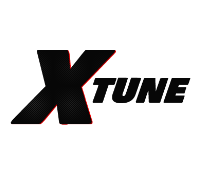 Company ID: 1959771
The Great Automation Badge Grid - Get your company on the grid
"Spending warm summer days indoors, writing frightening verse to a bucktooth girl in Luxembourg"